Login registered member
Welcomeback, login for manage your account.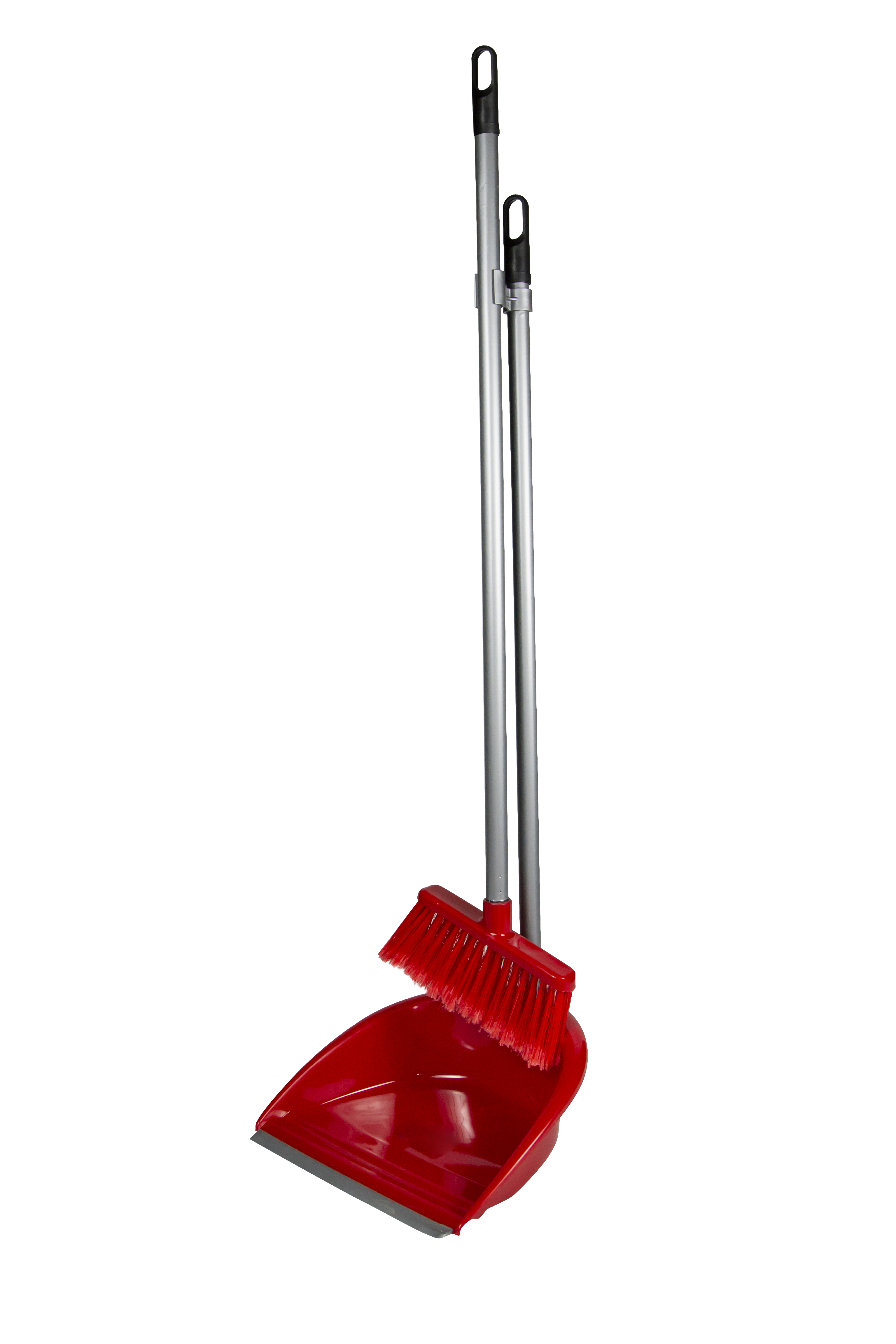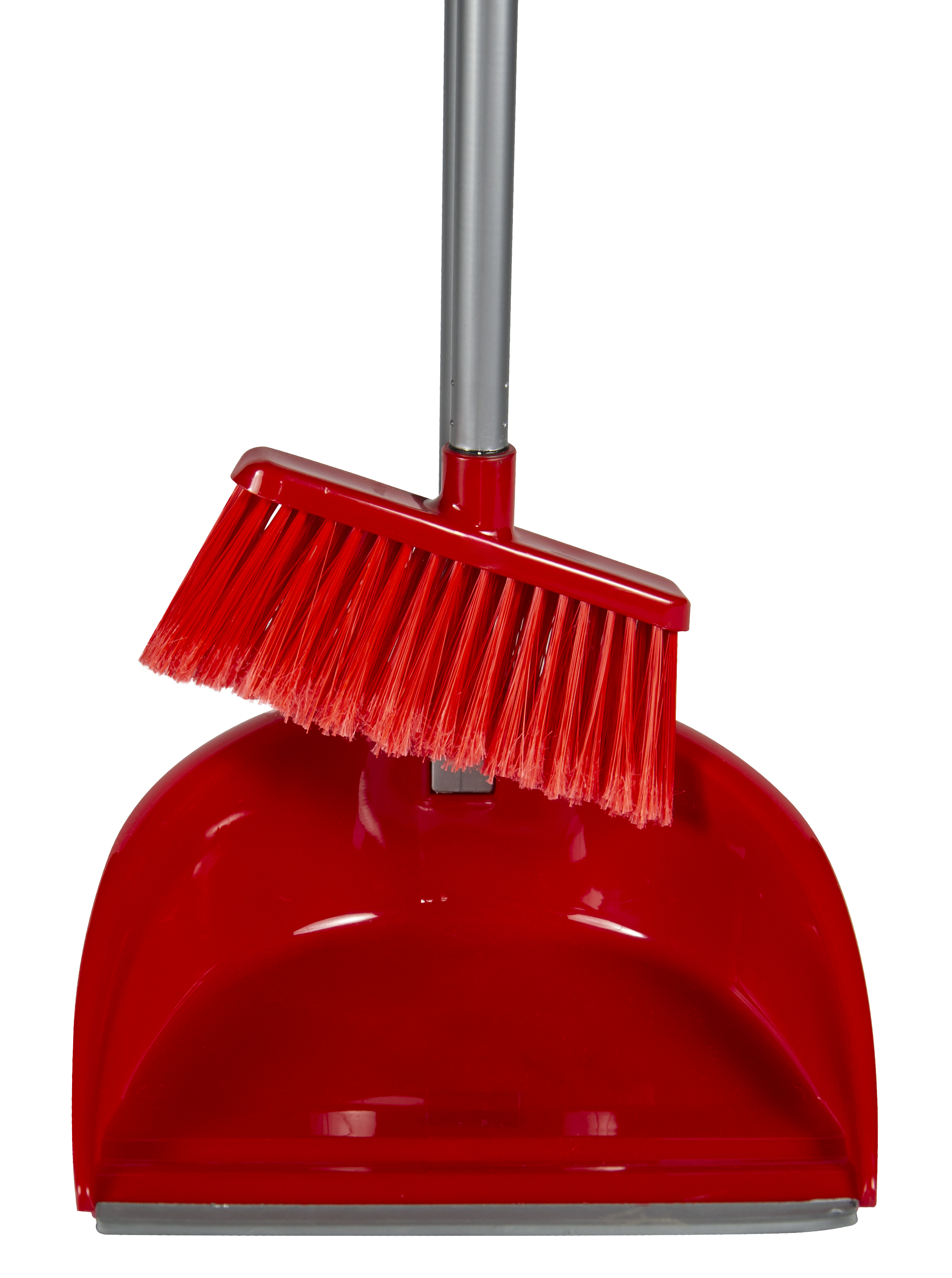 ART. SETCASC
Set dustpan + broom
---
Dustpan set, composed by dustpan with rubber, with flexible junction and metallic handle 79 cm., red color, rubber silver color + small broom crossbar red color bristles red color with metallic handle 79 cm. with clip to hook with dustpan's handle, Cartons 12 pcs.
---
Pcs. each carton
Carton Dimension (cm.)
Pcs. each pallet
0
Carton weight (kg.)
10
80x30x20
0
4